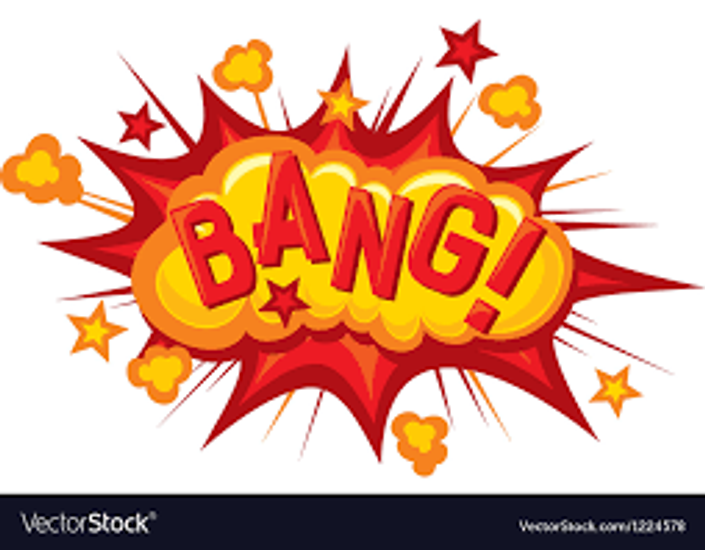 Basic Navigation and Application
Getting a better balance!
Now that you have your basic training, Jan and I want to ensure you continue practicing while enhance your navigational skills with greater success. In order to use your device successfully, it is important to understand what you're discovering and how to maximize your balance.

Join us FREE each Thursday's @ noon: CST.
Your Instructor
Jan is a gifted Intuitive Reader, Medium, and Healer. Each person is unique so she works with different modalities and uses a variety of "tools" to help you reconnect to who you are truly meant to be – pain-free, emotionally balanced and happy!
Jan believes in healing through empowerment and awareness. She empowers you by giving you information, tools, and processes to work with as you continue healing yourself and the getting to the root cause of your challenges. Her methods help discover the true cause of your illness or issues (energetic blocks) so that you can heal from it instead of just covering the symptoms.
Jan is an Empath and a Channeler, but she is also a Clairvoyant, Clairaudient, Claircognizant, and Medium. So, she often feels much deeper and to the core of what you are feeling and can help with releasing any negative emotions or thoughts.
With integrity, compassion, and humor, Jan delivers messages in a straightforward manner. Some call her delivery a "balls to the walls" approach combined with fun and laughs. One of her nicknames is "Yoda."
As a certified Massage Therapist, specializing in Facial, Foot, Ocular and Hand Reflexology, she combines these practices with her Quantum Biofield tools and other modalities, Additionally, she uses Essential Oils, Intuition, the Avacen machine to provide her clients with a unique therapy session that is above and beyond a typical session.
After 25 years in the technology field and as an on and off caregiver for 18 years, Jan truly understands what it means to love and honor yourself. She knows how important it is to have that "Aha Moment" to make truly magnificent life changes and experience life the way you are meant to live.

"Sometimes people just need confirmation, whether it be confirmation from someone who has passed, confirming what they are feeling or sensing, or even to bring to the surface things that may have been suppressed
Everyone has the power and ability to heal themselves within themselves.. Sometimes they just need a little nudge and some coaching. That's what I'm here for."
~Jan Nadamoto
Course Curriculum
Get a Better Balance
Available in days
days after you enroll