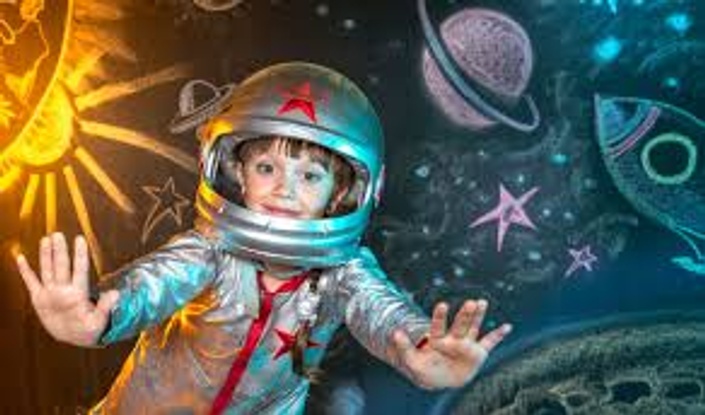 The Power of Wealth
A 4-week course to increase your wealth consciousness!
The power has always and will always remain with you when it comes to creating wealth, or maybe even greater wealth.
We simply cannot continue to bring the past to the present and expect different results. This class will help you with how to retraining your brain and mind to work towards the life you want. We are starting this series out with greater wealth and prosperity, with the next series on greater health and wellness. You don't have to be broke to take this class. And I promise you, you will learn something new each and every day during the next four weeks.
PS....an app is not required.

Your Instructor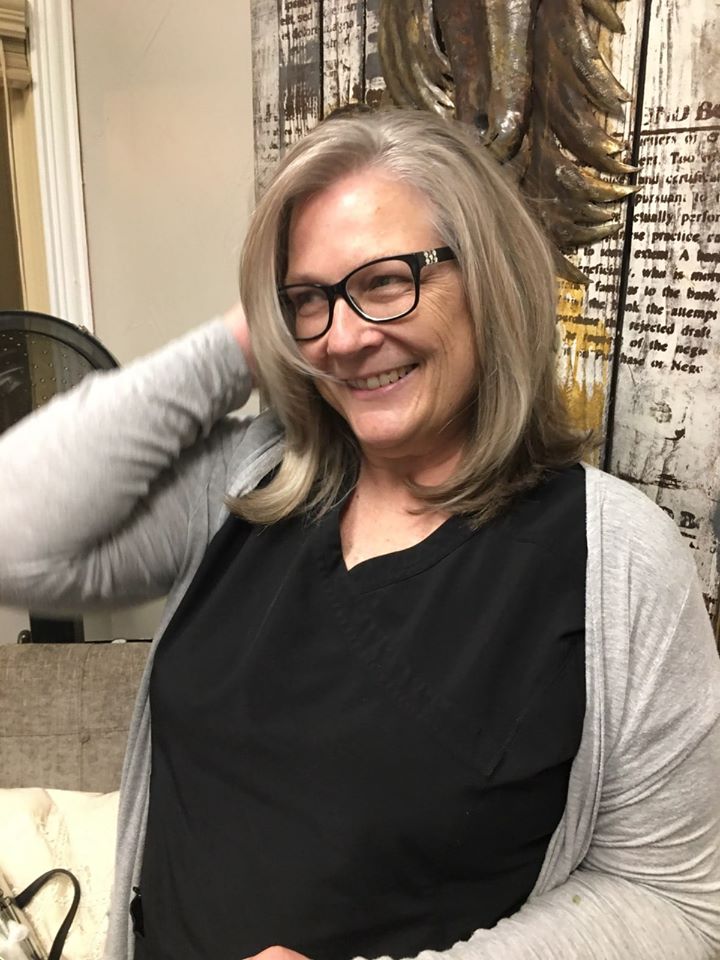 Thank you for joining Life Insights Education and Training!
My name is Dr. Velvete - as I am called- and I have been a Metaphysician sense before my birth. I truly believe we are all Metaphysicians, we are all seekers of what's beyond our physical senses. But I say that I have been a Metaphysician since beyond birth because my metaphysical experiences started at a very early age.
This said, I obtained my PhD in Metaphysics from the American Institute of Holistic Theology. This provided me with a foundation and structure to better understand my experiences in life, as well as feel like my experiences had purpose and meaning in life. As the author of Higher Mind, Lower Mind I have created a process so others may become more in-tune with their spiritual mind which allows them to becoming more intuitive. Opening our intuitive abilities allows us to experience rapid transformation and greater opportunities to experience the greater good in our lives.

As a small child, I always knew there was something bigger than me. Something so deep within me that it was like a beacon always calling out to me. Some would say my life and experiences were mystical. However, I would say they were divine guidance that allowed me to make a stronger connection with my Higher Mind, my spiritual mind.
My life is on FIRE!
Twenty-three years as a Metaphysician has allowed me to become sharper in mind and word, thus perfecting the way I communicate and teach the process and allowing others to benefit, as I have benefited.
Intuitive Insights Healing Systems is more than just a school for quantum biofeedback. Intuitive Insights Healing Systems provides practical use and application of Metaphysical concepts and ideas that will help to expand your horizons. My flagship course, "Intuitive Insights Coaching System" is the reason for my being. It's everything I love about my life, helping others to release and reframe memories and beliefs so they may now enjoy a life of greater ease.
Thank you for being here, I enjoy sharing my knowledge with others and look forward to your continued growth and success.
Love,
Dr. Velvete
Course Curriculum
Welcome to Greater Wealth and Prosperity
Available in days
days after you enroll
Week One
Available in days
days after you enroll
Week Two
Available in days
days after you enroll
Thank you for taking the next step to a more prosperous YOU.