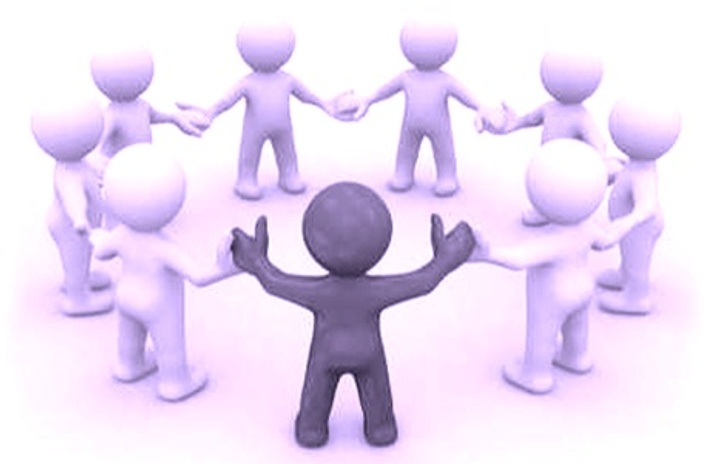 Group Courses and Session
"The more connected with our clients needs, the greater the impact"
Watch Promo
Whoa!
What greater way to work with the collective than within a group.
Groups can allow for a more intimate and nurturing setting, while still providing powerful transformations and insights.
In my eyes "the more the merrier" isn't necessarily true, but rather "the more connected, the greater the impact". Get the point????
It's not always about the numbers that appear to fill up your bank account, but rather creating a group where the universe screams, "YES".
In this course I will teach you:How to create a powerful course that others will be drawn to
What to look for in your private sessions that will aid in developing group sessions
How to create group courses for folks that do NOT have the app
How to use break out rooms for Group Courses
How to know your student/participants
How to accomplish short term goals as well as long term goals for your groups
How to schedule your events
How to price your events
How to know when enough is enough
How to build upon each group session to allow greater growth for your people
How to build a platform that can be easily reproduced for smoother content and creations

The Live Event takes place May 16th and 17th from 2-4PM: CST. If you are not able to attend live, you'll be able to watch the recordings once they have been loaded.
Let's shift the collective collectively with the power of a group!!
Attention!!!! This course is FREE to all Master Lifetime Members! That's right FREE.
If you're not a Lifetime member, sign up today and start enjoy the benefits of our Master Membership.
Course Curriculum
Group Courses and Sessions
Available in days
days after you enroll