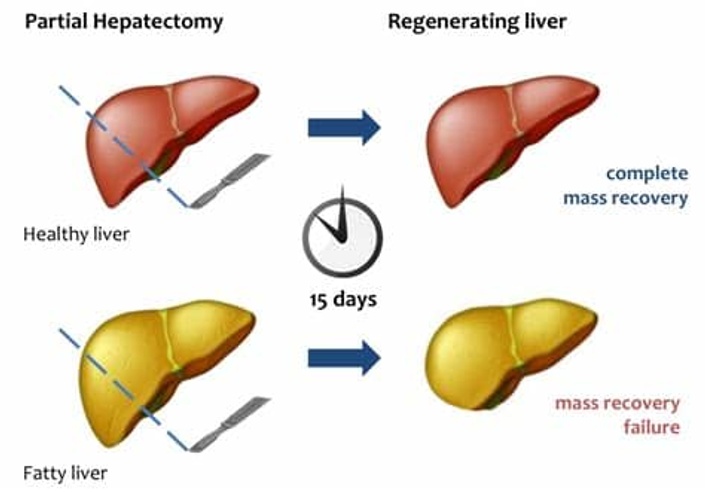 Liver Health and pH Balance
Everything you need to know about the importance of our Liver health and how our pH balance is key
The liver plays a key role in our health and wellness, as well as our ability to maintain proper pH balance. Once our liver become toxic it creates a chain reaction that can further damage our health and well-being.
The objective of this class is to provide:
The importance of liver health
Signs of toxic overload
Liver Dangers
The importance of pH balance
How to Restore Alkalinity (I'll be sharing my own experience as well on this subject)
Testing your pH
The class is now available on demand. For those that did not take the class live, you can purchase the panels here. If you have purchased this course on teachable, then you will simply select panels after clicking the link provided.
Your Instructor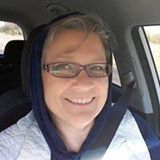 What began as a journey of self-discovery has turned into a passion in helping others live a more fruitful and abundant life. In 1981, a miracle took place in my life that took me from living in a car, to living a life I could dream into reality. Then in 1983, another miracle took place after my son fell deathly ill. Using these experiences in my life to better understand the God-within has allowed me a unique way of looking at life that has never failed me.
I began studying as a Metaphysician in 1997 and finally received my PhD in 2006. This was a wish and desire of my father-in-law after he was diagnose with pancreatic cancer to see me complete my studies and finish this process in my life. It was the greatest blessing of all, and has allowed me to bless others willing to use the technology I share in my classes, sessions, and in real life settings.
I began creating online courses in 2017 to share more of my programs and teachings adding greater convenience, cost effectiveness, and lifetime unlimited access, which has proven to be a wonderful teaching tool. In 2017, embracing this technology even further and building an amazing in-house support administration team has allowed me to produce online courses for others with the added benefit for people to take or watch a course when it best fits their scheduling needs.
As an instructor for over 15-years in the Quantum Biofeedback community, as an inspiration speaker and presenter, as well as a retreat coach I love sharing my gifts with others and to help them grow in their own lives. Many of my courses allow the student's bite size information to build a beautiful foundation in the healing arts. Then there are other courses, such as the the ones listed below to help the students to build a "teaching community" to offer classes, workshops and courses to others. I share my successes in these courses to allow my story to support your future success stories.
Quantum Biofeedback Instructor's Course.
Course Curriculum
Liver Health and pH Balance
Available in days
days after you enroll
If you purchased the recording of this workshop here on teachable, you may purchase the panels by clicking here.