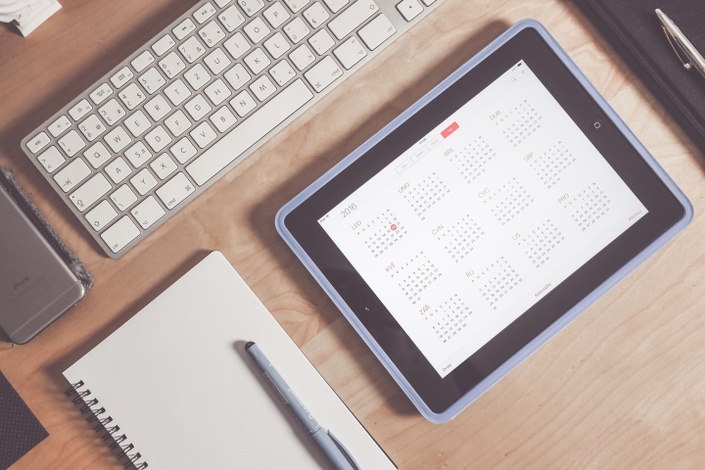 Are Workshops Right for You?
Are you ready to expand your business to workshops?
Are you wondering if you could host or lead a workshop? At your work, in your practice, or perhaps at a destination location? What does it take and how much should you charge? These are just some of the topics that Dr. Velvete addresses in this course, Making Workshops Work for You.
Dr. Velvete, author of "17 Steps to a Successful Massage Practice" and many other inspirational and success driven books, is a seasoned workshop teacher and is sharing from her years of hands-on experiences hosting and leading workshops. Watch her welcome video (in the tab above) from the course to get a taste of what you will learn in this course.
Just imagine how you could grow your quantum biofeedback business if you had the answers to these questions:
Are Workshops a good fit for me?
Do I have space to host a workshop?
How can I create a worthy experience for students?
What does it take to be a great teacher?
How do I price my workshops for profitability?
Where do I find students?
This course is just shy of 4 hours long and is made up of 7 video sessions.
Adding workshops to your businesses lineup of offerings may turn out to be one of the most profitable steps you've ever taken. People are always seeking answers to some kind of question, your life experiences can aid in helping them find the answers.
This course is an on demand course, which means you will have video's to watch on your own.
Additional Courses you might enjoy that aid in building successful workshops and/or presentations.