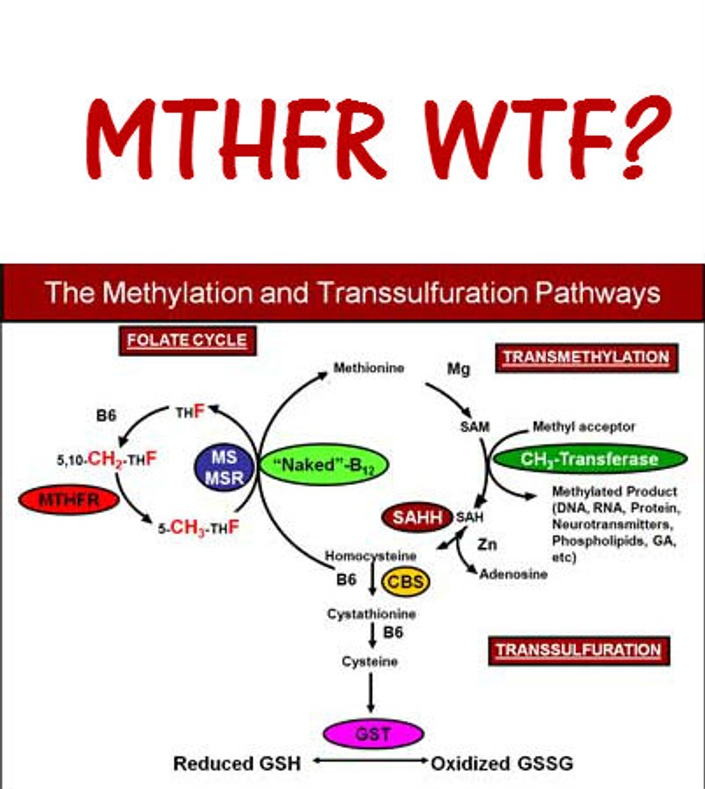 MTHFR
A look into genetic mutations
MTHFR Mutation
This months bonus webinar will be on MTHFR Mutation, while diving deeper into nutrigenomics. This is going to be an informational packed webinar, so please show up on time. We will be discussing the MTHFR gene and how one can have different variations or mutations of this gene.

How does it impact our lives?
Is it inherited?
What does it mean if we have just one mutated gene compared to multiple mutations?
What does this make us predisposed to?
And, what is the Metaphysical interpretation?

A panel is included with this course. Inner Circle folks, you will only receive this panel after you have taken the class to ensure you know how to utilize this specialized panel. The reason for this is because MTHFR is so extensive when it comes to:

Cardiovascular Disease
Parkinson's Disease
Cancer
Birth Defects
Chronic Fatigue and Fibromyalgia
Hormones
and Mood Disorders

You guys will want to buckle up for this class.

Your Instructor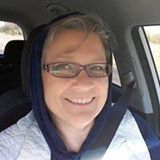 What began as a journey of self-discovery has turned into a passion in helping others live a more fruitful and abundant life. In 1981, a miracle took place in my life that took me from living in a car, to living a life I could dream into reality. Then in 1983, another miracle took place after my son fell deathly ill. Using these experiences in my life to better understand the God-within has allowed me a unique way of looking at life that has never failed me.
I began studying as a Metaphysician in 1997 and finally received my PhD in 2006. This was a wish and desire of my father-in-law after he was diagnose with pancreatic cancer to see me complete my studies and finish this process in my life. It was the greatest blessing of all, and has allowed me to bless others willing to use the technology I share in my classes, sessions, and in real life settings.
I began creating online courses in 2017 to share more of my programs and teachings adding greater convenience, cost effectiveness, and lifetime unlimited access, which has proven to be a wonderful teaching tool. In 2017, embracing this technology even further and building an amazing in-house support administration team has allowed me to produce online courses for others with the added benefit for people to take or watch a course when it best fits their scheduling needs.
As an instructor for over 15-years in the Quantum Biofeedback community, as an inspiration speaker and presenter, as well as a retreat coach I love sharing my gifts with others and to help them grow in their own lives. Many of my courses allow the student's bite size information to build a beautiful foundation in the healing arts. Then there are other courses, such as the the ones listed below to help the students to build a "teaching community" to offer classes, workshops and courses to others. I share my successes in these courses to allow my story to support your future success stories.
Quantum Biofeedback Instructor's Course.
Course Curriculum
MTHFT Mutation
Available in days
days after you enroll
Thank you for joining us as we deepened our experience together.